Business Intelligence Services
The data-driven insights you need to find opportunity in your club operations.

Collect better data, make better decisions with Buz Club Software Business Intelligence services.

We use your one-of-a-kind club data to reveal the trends and insights you need to leverage to position your club for future success. Drive your club's business goals and create better member experiences with Buz Club Software Business Intelligence services.
Why Business Intelligence is Important for Clubs
Business Intelligence empowers club leaders to make deliberate, data-backed decisions that will position their clubs for success.

Private clubs need to do more than provide reports to key stakeholders—they need to provide practical insight. Take your traditional club reporting system one step further with expert-driven Business Intelligence from Buz Club Software
Buz Club Software Business Intelligence Services
Buz Club Software collects, analyzes, and presents your club data to help you optimize, accelerate, and elevate your private club operations.

Buz Club Software's Business Intelligence experts give club management the power to use real-time data in making real-world decisions. Gain valuable insight into your operation—and help club leaders visualize the numbers—with a team that understands your club from both a management and operational perspective.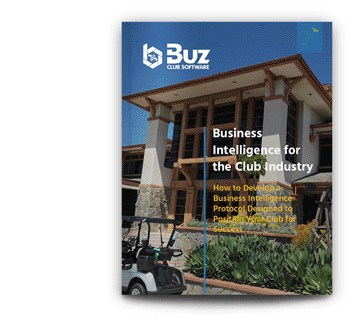 eBook: Business Intelligence for the Club Industry
How to Develop a Business Intelligence Protocol Designed to Position Your Club for Success
Start Making Deliberate, Data-Backed Decisions for Your Private Club
Interested in learning more about our Business Intelligence services? We're eager to learn more about your operation—and show you how to take it to the next level.
Let's Talk
Explore the Buz Club Software Suite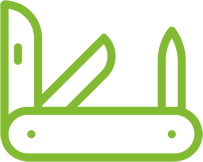 Buz Club Manager (BCM)
Explore BCM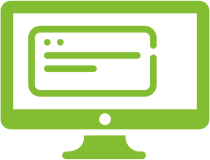 Buz WebCommunicator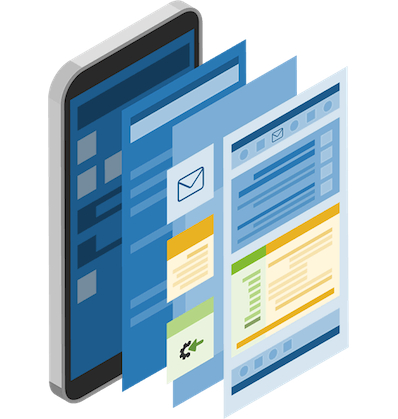 Explore WebCommunicator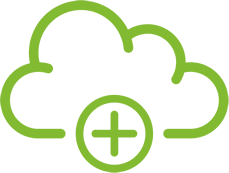 Add-On Library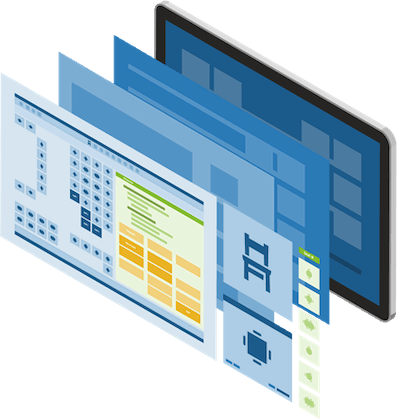 Explore Add-On Library
Learn More About Our Industry-Leading Services