Buz Club Software Support & Maintenance
The reliable, personal support you need to keep your club up and running.

Get the guidance, support, and troubleshooting you need, exactly when you need it, with Buz Club Software support and maintenance.

We provide more than the highest quality club management software—we provide the highest quality customer support. Work with a team that's ready to provide hands-on support and maintenance when you need it most.
Smart Software Support—Directly from the Experts
Buz Club Software offers the highest quality software support and maintenance in the club industry.

Get the support and guidance you need straight from expert developers that understand Buz Club Software inside and out. We don't believe in automated or outsourced customer service, offering our customers a direct line of communication to our team.
Buz Club Software Support vs. Maintenance
Buz Club Software offers industry-leading software support and industry-leading software maintenance. That means we guarantee unparalleled customer service to keep your platform—and your club—up and running
Software support services will help you resolve any technical issues you may encounter while using the software. Our support team is available 7 days a week, 365 days a year to show you how to overcome any obstacle great or small. We strongly believe in simple software support, and we're committed to making every support call a quick, painless process.
Software maintenance refers to ongoing software development required to add additional features, improve user experience, or repair any small "bugs" that may occur. Our ultimate goal is to help you operate your club efficiently and effectively, so all Buz Club Software maintenance is fully automated and scheduled overnight to avoid any club service interruptions

Here's What Our Customers Have to Say
---
"On behalf of Coatesville Country Club, I want to thank each of you for your mentoring and responsiveness through the configuration, conversion, member billing, and POS phases of our project. I have spent 46 years doing IT project work. I have been an IT customer and an IT vendor. I have worked for small and large IT companies. In my opinion, the Buz team rates very high in customer satisfaction and product quality. It has been great to work with each of you over these past 5 weeks."
—Tom R., President, Coatesville Country Club
"We have had Buz software for our membership database and website for quite some time. As we move toward upgrading and launching a new fresh website the team at Buz has made every step of the process seamless and easy. They are prompt and efficient with responses to questions."
—Tricia W., Stonington Harbor Yacht Club
Get the Best Club Software Support in the Industry
Discover why Buz Club Software is known for our industry-leading customer support. We're eager to learn more about your club—and show you how we can help take it to the next level.
Let's Talk
Explore the Buz Club Software Suite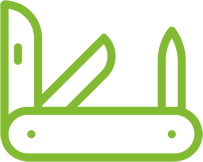 Buz Club Manager (BCM)
Explore BCM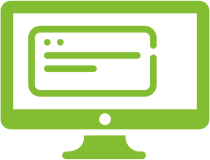 Buz WebCommunicator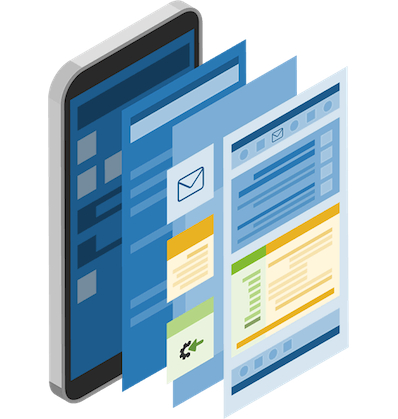 Explore WebCommunicator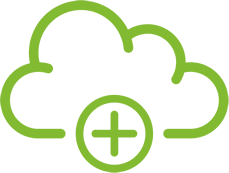 Add-On Library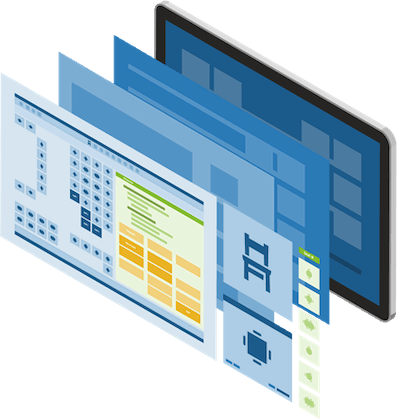 Explore Add-On Library
Learn More About Our Industry-Leading Services