Buz Club Software System Consulting
The expert perspective you need to make sure your software sets you up for success.

Ensure your software is set up to complement, support, and streamline your club operations with Buz Club Software system consulting.

With Buz Club Software, you get more than a software suite...you get a club operations solution. We provide industry-leading system consulting from the start of every partnership to ensure your software is designed to fit your unique club operation.
Buz Club Software Onboarding Solutions
Buz Club Software offers industry-leading onboarding software solutions. We start by analyzing your internal club processes to gain a deeper understanding of how your club operates.
Our Buz Club Software experts analyze your one-of-a-kind club operations to configure your system from the very beginning. Here are just a few things we take into consideration:
How many F&B outlets do you have?
How many office workstations do you have?
Do you plan to use tablets for tableside POS service?
What are your billing cycles?
Who are the key stakeholders at your club?
We embrace software onboarding best practices, ensuring a successful implementation that allows you to quickly, easily embrace your new club management system.
Buz Club Software System Consulting
The club industry is always evolving—and your club management software should evolve with it. The experts at Buz Club Software will help your club run more efficiently and effectively by regularly updating and adjusting your system.

Unlike other club management software providers, Buz Club Software establishes personal, ongoing relationships with every club. We're committed to gaining a comprehensive understanding of your operations to help us continue customizing your software to meet your needs.

The Buz Club Software Suite is a dynamic collection of club management solutions. We know your club operation is always evolving—and Buz Club Software is here to help you keep up with the pace through ongoing software systems consulting.
Here's How Buz Club Software Can Help Your Club
See how Buz Club Software can help you take your private club to the next level. Get a personal, one-on-one demo with one of our experts.
Schedule a Demo
Explore the Buz Club Software Suite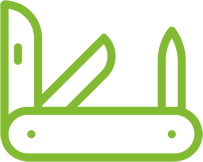 Buz Club Manager (BCM)
Explore BCM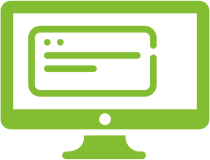 Buz WebCommunicator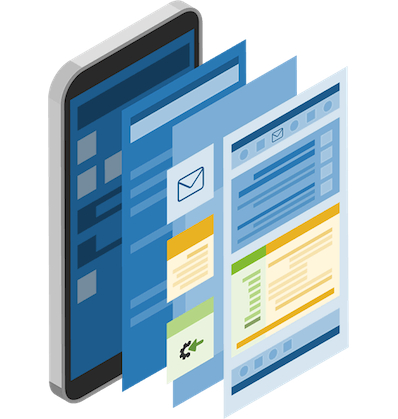 Explore WebCommunicator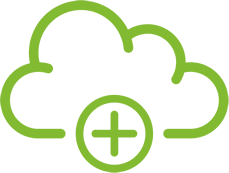 Add-On Library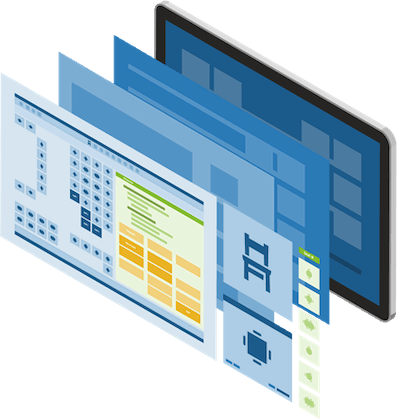 Explore Add-On Library
Learn More About Our Industry-Leading Services