Buz Club Software Training
The hands-on, one-on-one training you need to make the most of your club management software.

Jumpstart your club management software strategy with Buz Club Software training.

Learning how to use your new club management software doesn't need to disrupt your day-to-day club operations. Buz Club Software specializes in personal, manageable Just-in-Time Training sessions so you can spend more time focusing on what matters most: your members.
What is Just-in-Time Training?
Just-in-Time Training is a kind of "on-demand" training method in which training sessions are delivered on an as-needed basis. Software providers often try to cram a comprehensive, platform-wide training session, forcing users to dedicate entire days to learning how to navigate their new platform. At Buz Club Software, we teach you what you need to know as you go.
Training Designed to Save You Time, Money & Effort
At Buz Club Software, we know that time is of the essence in the private club industry—and we pride ourselves on offering the best software support in the industry. We practice Just-in-Time Training so you can get to know the software as you go.

Our Buz Club Software training experts start by walking you through the must-haves for launch so your club can continue operating efficiently and effectively. As your operations progress, we provide ongoing remote training sessions to help you gain cumulative knowledge about your platform.

Buz Club Software makes training painless. We don't just show you how to use our software. We show you how to use our software to help your club run more efficiently and effectively.
Software Training Relevant to Your One-of-a-Kind Club Operation
By launching your platform and learning as you go, you're able to use your own club data instead of hypothetical examples. Learning on data that's relevant to your organization matters. We use your data for your club software training sessions because that's what you really need to know.
Interested in Learning More About Buz Club Software?
Discover how Buz Club Software makes training a painless process. We're eager to learn more about your club—and show you how our software can take it to the next level.
Let's Talk
Explore the Buz Club Software Suite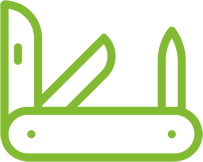 Buz Club Manager (BCM)
Explore BCM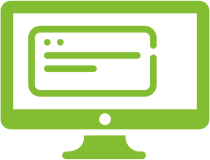 Buz WebCommunicator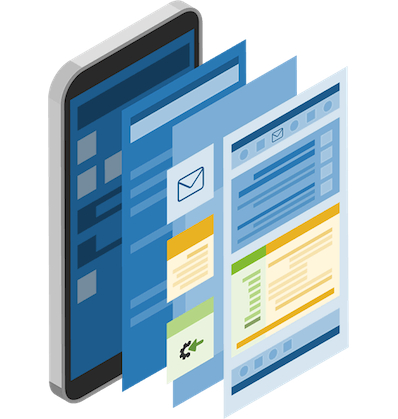 Explore WebCommunicator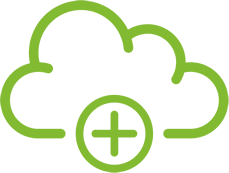 Add-On Library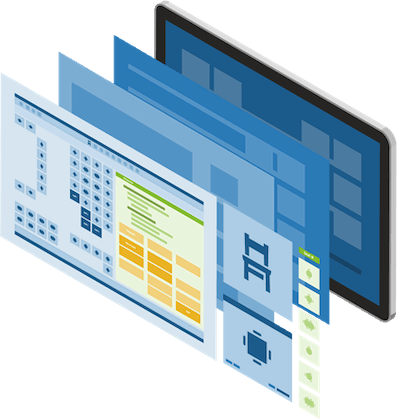 Explore Add-On Library
Learn More About Our Industry-Leading Services