Explore the Buz Club Software Suite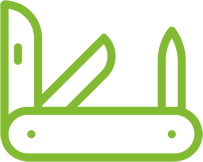 Buz Club Manager (BCM)
Explore BCM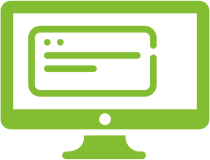 Buz WebCommunicator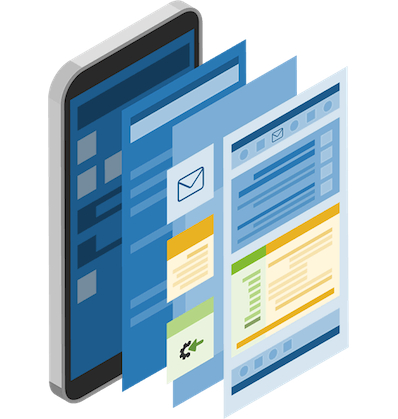 Explore WebCommunicator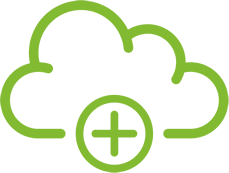 Add-On Library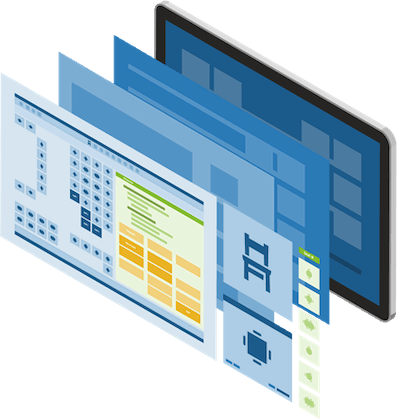 Explore Add-On Library

Buz Club Software Reviews
---
"With Buz Club Software, you're getting more bang for your buck—there's little to no capital investment. Other platforms require you to lay out up to $40,000 to implement, install, and train, but not Buz. Their pricing model sets a clear expectation of the software and services they provide, and they won't charge you extra for every little thing!"
—Gary B., General Manager of West Chop Club
"Ease of use is definitely up there. With a seasonal business, we have an influx of new employees every summer that we have to train on Buz. There are never any issues, and they catch on quickly. Also, the support is fantastic. We sometimes ask for the moon and they have always come back with solutions. Finally, the software is fully comprehensive, in that it covers all aspects of our business model: POS, registration, communication, financials, website etc."
—Jamie U., Waegwoltic Club