What Is Online Membership Management?
Digital tools and platforms have transformed the way clubs manage membership programs. Previously, managing such programs involved laborious and time-consuming manual tasks. With the introduction of country club management software, organizations can now streamline their processes, reduce paperwork, and automate time-consuming tasks.
Membership management software not only simplifies these activities but also personalizes the member experience with targeted communications and resources, increasing satisfaction and club loyalty. To achieve this kind of engagement, let's explore how membership programs work and ways in which software can enhance your club's performance.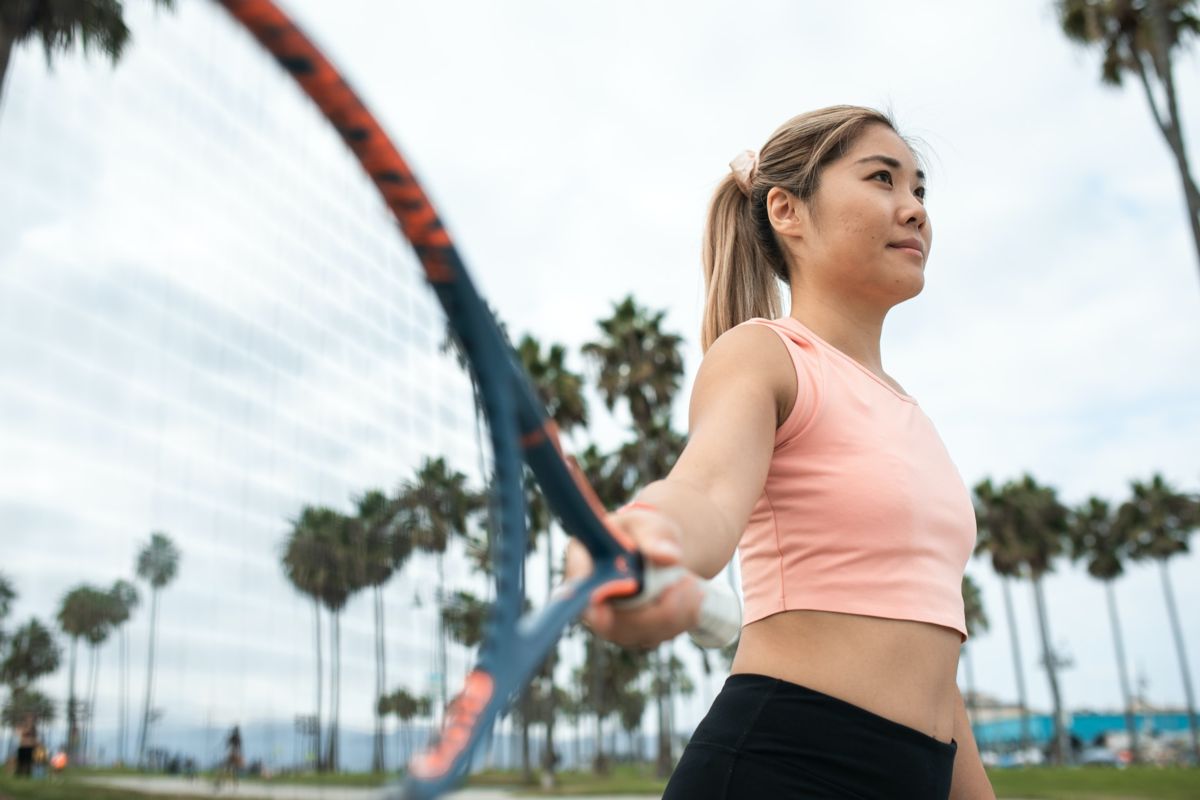 What Is a Membership Program?
A membership program enables individuals or organizations to become part of a group or community. They do this by paying a fee or subscription to access exclusive advantages such as discounts, events, and resources. Here are a few examples of popular membership programs:
Yacht Clubs – Yacht clubs memberships include boat storage, opportunities for sailing lessons, boating events, and other water-related activities. Many yacht clubs also offer luxury amenities such as dockside concierge services, on-site maintenance and repairs, and dining and social events.
Golf Clubs – Memberships in golf clubs grant admission to private courses, facilities, scheduled tee times, and other golf-related activities. In addition to these opportunities, many golf clubs have a clubhouse with restaurants, locker room facilities, pro shops, fitness centers, and spaces to host recreational events.
Social Clubs – Social club memberships include professional mixers, fine dining, and other social activities. These clubs often extend a wide range of amenities and services, such as fitness centers, spa services, and admission to cultural events.
Tennis Clubs – Memberships in tennis clubs give access to state-of-the-art tennis facilities, court reservations, equipment, and lessons. Many tennis clubs offer organized tournaments and other events, as well as professional coaching and several spaces to relax and socialize.
What Is the Function of Membership Management Online?
Membership management simplifies the process of overseeing a membership program, which is much easier with an online platform. Some of the essential tasks involved
Member Registration – Adding new members to a program can be time-consuming, especially for larger organizations. Thankfully, an online registration system simplifies this process. For example, a tennis club can use sports club membership software to automate data collection, verify eligibility, and send welcome messages to new members, saving time and improving the overall experience.
Payment Processing – Payment processing includes collecting membership fees, handling refunds, and managing payment records. With an integrated payment processing system, like the one included in Buz Club Software, members can do most of this themselves online. You can also automate sending payment reminders and generate reports to ensure accurate financial records.
Communication – Effective communication is a crucial component of membership management. From sharing newsletters to sending personalized invitations, keeping members informed and engaged is important to building a sense of community. The Buz WebCommunicator empowers club managers with the tools to do just that. By using automated email, SMS text messaging, and other online communication tools, managers can show their commitment to member satisfaction and foster a sense of caring within the community.
By using club membership management software like the Buz Club Software Suite, organizations can automate these tasks and reduce the need for manual processes.
Key Features of a Membership Management System
Along with the features mentioned above, you should expect a wide range of other qualities in your online membership management system. Some of these include:
Customization Options – Look for a system that allows you to customize your membership management software to suit the specific needs of your club, like adding unique fields to your membership application.
User-Friendly Interface – Choose a system that's easy to use and navigate, with clear instructions and helpful prompts. For an even better experience, look for software with one-on-one support and expert developers available for training and system consulting.
Membership Tracking – This feature helps you catalog member information, such as membership status, contact details, and renewal dates. For example,
Reporting and Analytics – You can use sophisticated reporting and analytics tools to obtain valuable information about your club's performance. These insights enable you to spot patterns and trends, which in turn can inform your decision-making in a data-driven manner. Key data to analyze includes member engagement, event attendance, and revenue streams.
Security Features – Data breaches are on the rise, with around 422 million individuals affected just last year. To protect your members' personal information from cyber threats, you need a system that includes elements like security data logs, data encryption, and password protection.
As you can see, an online membership system can significantly enhance the performance of your club. By implementing a platform with all these features—like Buz Club Software—you can create an engaging and secure experience that delivers value to both your organization and its members.
Sign up for a live demo today and see for yourself how Buz Club Software transforms club management. Let's work together to create a more efficient and enjoyable experience for everyone.